The RTP and CBA were ratified Friday which means the NHL is back. Camps opened today. COVID updates. Special Guest Don Moore from the What the Puck? segment for the Game On: A Podcast for Everyone.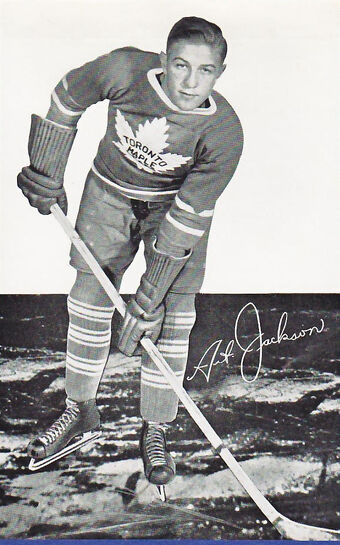 Get your ScuttlePuck swag: www.cafepress.com/scuttlepuck
Listen Here: iTunes Google Play Stitcher Direct MP3 iHeart Radio
Banter: Fishing weekend recovery
Feedback: Curtis Hill email – better ice in Canada but COVID gloating ain't cool. Escrow whining and glad hockey is back.
Title Player Art Jackson
News 
CBA / RTP Ratified – Camps open today
CBA details – get your slide rule out
Olympics back
Guess the 5th one
Interview: Don Moore
NHL Schedule – holy hockey!
Intro/Outro Music Artist: Tub Thumping Song: Chumbawumba