Both the Leafs and Oilers got knocked out of Round 2 and we discuss what happened and what happens next. The Flyers, in a shocking move, select ex-Flyers for their new leadership team.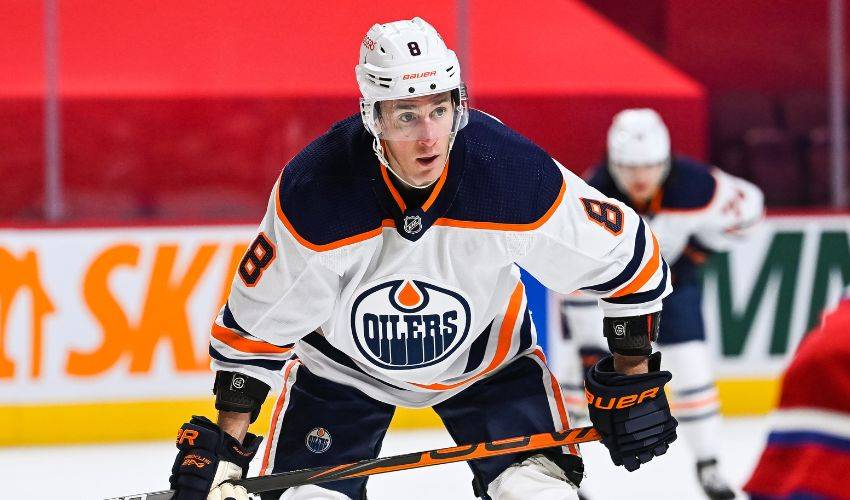 Banter – Jays game / Mother's Day / Last of Us
Title Player Kyle Turris -> 2010-11 Coyotes Nolan Yonkman -> 01-02 Capitals Peter Bondra -> 92-97
News
Flyers announce Keith Jones, Briere
CEO Dan Hilferty, "I know some people are thinking "here they go again, hiring two former Flyer players isn't a fresh start," Hilferty said. "Let me share with you that during the process, our goal was to hire the two best candidates. It just happens that they're former Flyers. We were inspired by the titans who won us championships in 1974 and '75. We need to channel the spirit of those early years as we build anew. Equally, we need to embrace today's modern game, one that requires speed, power, and strategy like never before."
Tortorella to have quite a bit of say – is that good?
Flames looking to interview Brandon Pridham – does this force Leafs move?
Blackhawks win draft lottery –
Leafs lose in 5 –

Game 5 goal that wasn't
Overall thoughts?
Locker clean out comments – all the big guns saying they want to stay long term – speculation of trading Matthews if can't get extension July 1

Oilers out in 6 –

Goaltending – Skinner not bad, but didn't win a game
Eichel exposed Ceci
Question marks going in, ended up being the issues – goaltending, top RD, RW
Margins very thin
Offseason changes? Staios in as GM?

Guess the 5th
Carolina 5 v Devils 1
Can anyone stop Carolina?
Dallas 3 – Seattle 3
Who will win game 7?
Imagine Kraken vs Golden Knights!
Crazy Stat
DOPeS
Pietrangelo – 1 game for tomahawk chop –
Nurse – 1 game for instigating