The Flyers fire Chuck Fletcher in a bit of a puzzling move. The Leafs take it to the Oilers in Toronto. We take a look at the playoff picture and assess the possibilities.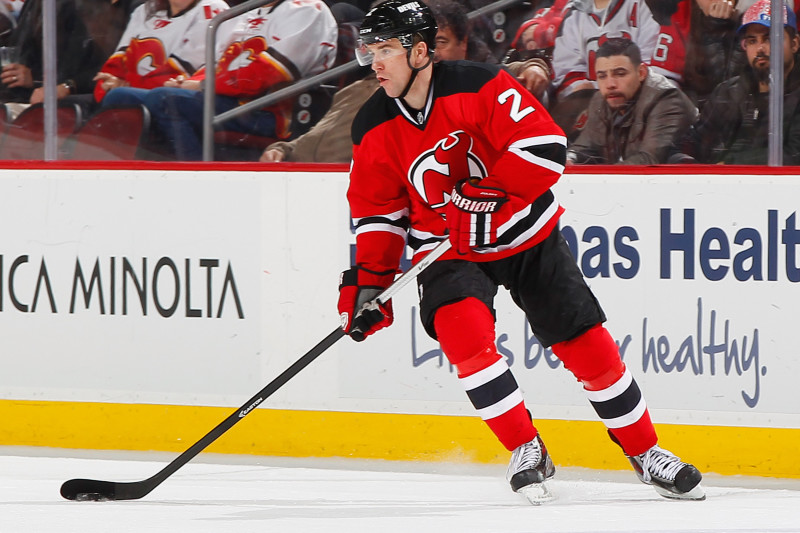 Banter – Grindstone / Nashville
Title Player
Marek Zidlicky – Tie to Daniel Briere
Zidlicky – 07-08 Predators -> J.P. Dumont -> 05-06 Sabres Daniel Briere
Feedback -> Sean Parent brothers – what did you find?
News –
Flyers fire Fletcher, bring in Briere as Interim GM
Briere – ran Maine Mariners 2017-2021
Special Assistant to GM for Flyers since 2021-22
Current Senior Advisors for Flyers – Dean Lombardi, Paul Holmgren, Bill Barber, Bob Clarke
Bruins get 50th win – fastest in history to get 50 wins – 64 games
Previous record 66 games – 95=96 Red Wings / 18-19 Lightning
Leafs get revenge on Oilers 7-4
3 goals in 3 minutes in 2nd period turned the game around
Leafs were better team on the night
Oilers beat Bruins on Thursday
Ekholm has been great
What are the Penguins thinking?
Guess the 5th
Playoff Picture – probabilities from Hockey Reference
Dom's Predictions
Wildcard Races –
East
West – crazy tight
Hot / Not
Metro NJD 7-2-1 / PHI 2-7-1
Atlantic BOS 9-1-0 / DET 3-6-1
Central MIN 8-0-2 / CHI 3-6-1
Pacific VAN 7-2-1 / SJS 2-7-1
Crazy Stat
DOPeS
DeAngelo – 2 games spearing Perry
https://www.nhl.com/news/tony-deangelo-suspended-2-games-for-spearing-corey-perry/c-341991972?tid=277549076